PTZ (Pan, Till & Zoom)
High Speed Dome Camera
23 to 30x Optical Zoom
6pcs IR LED up to 350ft
Outdoor and Motion Sensor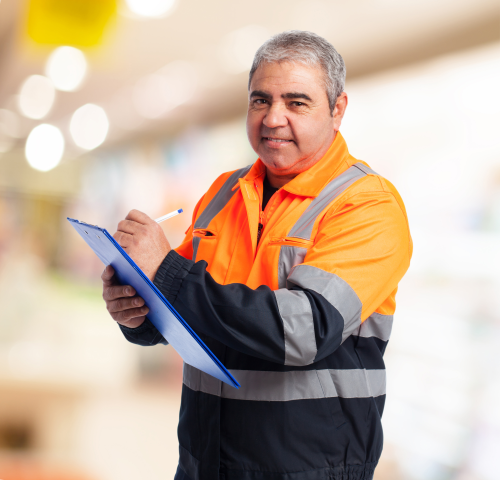 Hello,
I am your electronic security professional. And I want to ensure the overall safety & security of the community in which we both live. We work to provide you with the ultimate in electronic security and service to protect your family and home.
Please fill in the form below and we will help you protect your family and home.
Monitoring Homes Across Canada
Counterforce is a part of UTC Climate, Controls & Security, a United Technologies Corporation (NYSE:UTX) business unit. Other market-leading brands in the CCS portfolio include Chubb Edward, Carrier, Kidde, Interlogix, Lerel, and Onty.
Experienced Technician offering the best product
Our owner Pritesh Choksi working as an alarm technician in Chubb awards and ADT
We have 10 years of experience in alarm system as an alarm technician
Call – 306-715-8746
Authorized Dealer of: