Under the expert guidance of our mentor – Mr. Pritesh Choksi, we have scaled new heights in this highly competitive domain. His vast experience and excellence in pursuing business dealings, have always kept us ahead of our counterparts in the business.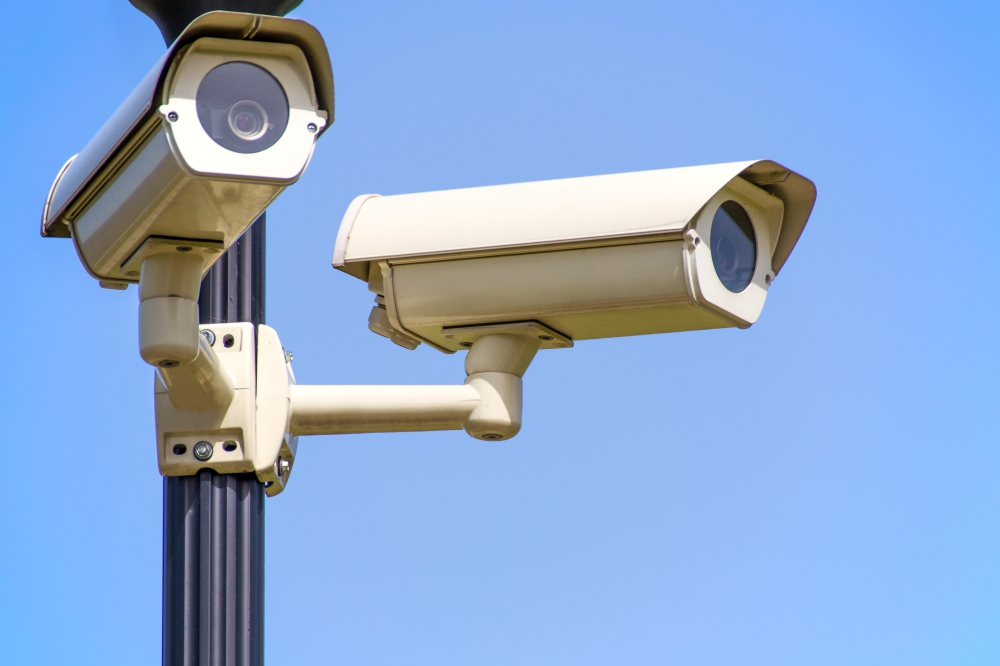 Established in the year 2008, we are engaged in sales and installation of an exclusive range of CCTV Camera Solution, Networking Products, Power Supplies and Licensed Electrical Contractor. Our product line includes an extensive range of high-quality products. Our team of qualified and experienced professionals make us the best choice in any and every security and surveillance application.
Our products are widely acceptable because of their coveted features, which include numerous options like protection against virus, low electricity consumption, and continued functioning.
We also provide customized solutions for all camera, power supplies and surveillance products depending on your needs and requirements. We have an experienced team of qualified professionals that ensure exceptional service. Moreover, we also have various flexible payment modes and options because we realise that importance of installing a quality security system, which is why payment will never be burdensome.